We strive to bring the natural benefits of Chinese herbs to your doorstep. We understand the importance of incorporating herbs into a healthy lifestyle and believe in their power to improve physical and mental wellness. That's why we've curated a selection of high-quality dried herbs, herbal soup packets, and other herbal products to meet your needs.
Siti, KL

"I've been using the herbal soups from this online store for a few months now and I've never felt better! The soups are flavorful and easy to make, and I love the convenience of having dried herbs on hand for when I need them."

Ah Tong, Penang

"I've been struggling with immune support for a long time, but since I started incorporating the dried Chinese herbs from this store into my diet, I've noticed a significant improvement. I highly recommend these products to anyone looking to support their health naturally"

Lim, Johor Bahru

"I was hesitant to try the herbal soups at first, but after trying them, I was blown away by the flavor and quality of the ingredients. These soups have quickly become a staple in my diet and I love that they're so convenient and easy to make."

Maria, Kuching

"I've been using the dried Chinese herbs from this online store for several months now and I'm so impressed with the quality and freshness of the products. I feel like these herbs have made a real difference in my health and wellbeing."

Tan, Ipoh.

"I've been searching for a good source of dried herbs for a long time, and I'm so glad I found this online store. The products are of high quality, and I love the variety of herbs available. Highly recommend!"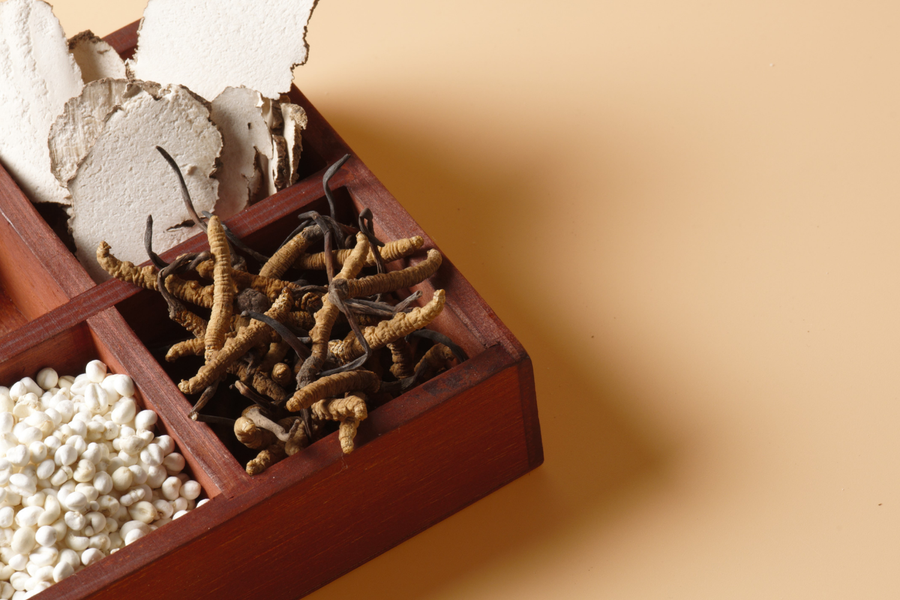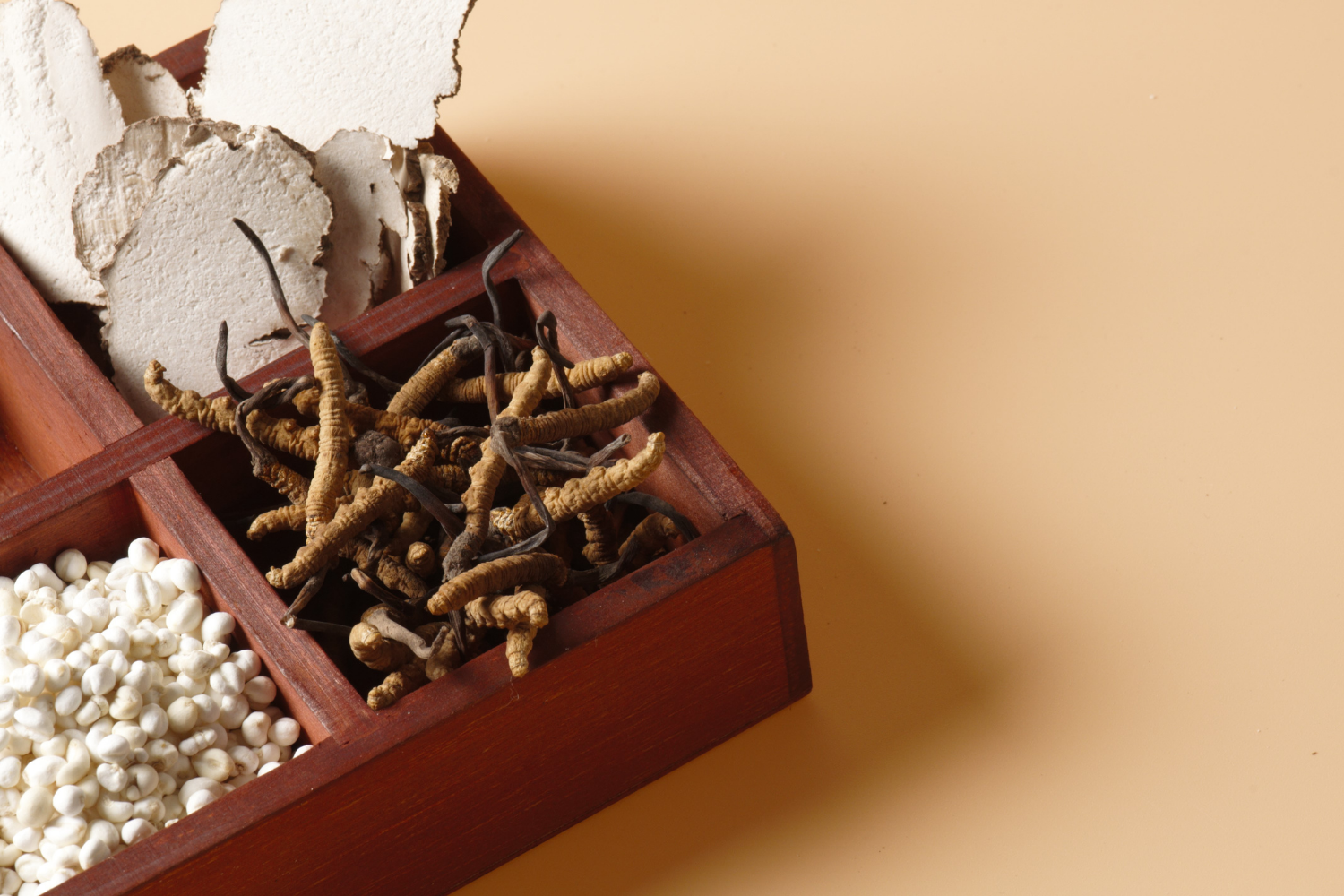 Track your orders with ease
By registering an account, you'll be able to track your orders and reorder your favorite products with just a few clicks.
Register for a free account now!